Business IT Transformation made easy…
Every business has a range of issues that have "fallen between the cracks" and become an accepted part of business life. We identify organisational revenue leakage and cost control opportunities through understanding business process and business systems.
Using a combination of structured process change and IT system improvements, we design and deliver projects that solve these business issues, transforming dead time and money into business gold.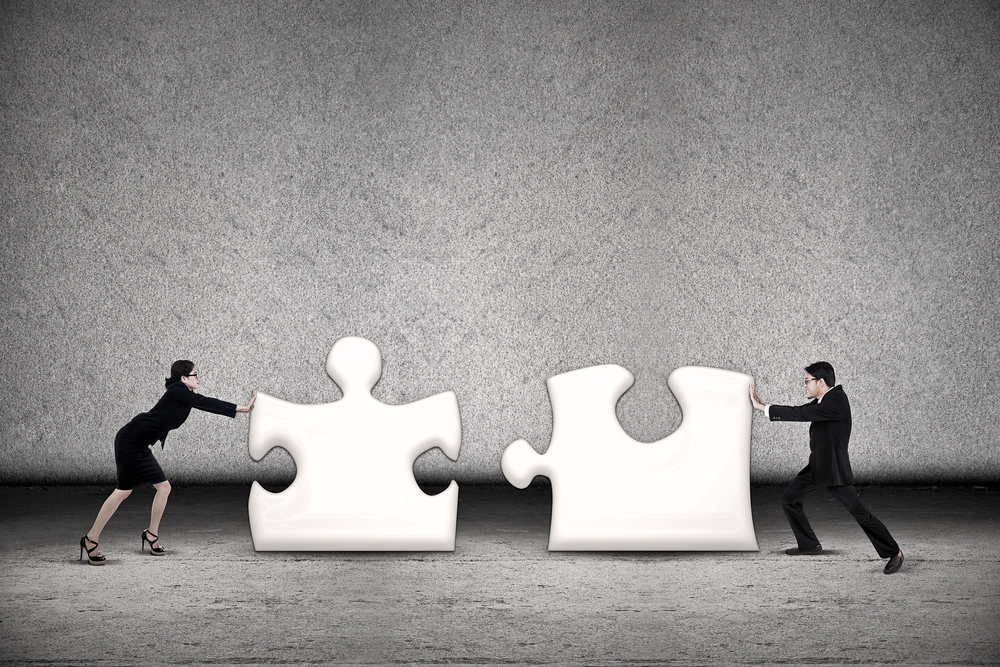 ERP to Field Service Interface Specification
A national service business decided to implement an industry-specific service software solution. The new system would provide the service front end, while their company-wide ERP would provide the financial and reporting back end. In order to do this effectively, a two-way interface between the two systems would need to be established. Read More
Implementation of Project Process Controls
A specialist manufacturer of key mining equipment realised they needed a more competitive approach in a tightening market. The business decided to review current operational systems processes and financial processes, with the aim to optimise current ERP and provide more control over their mining projects. Read More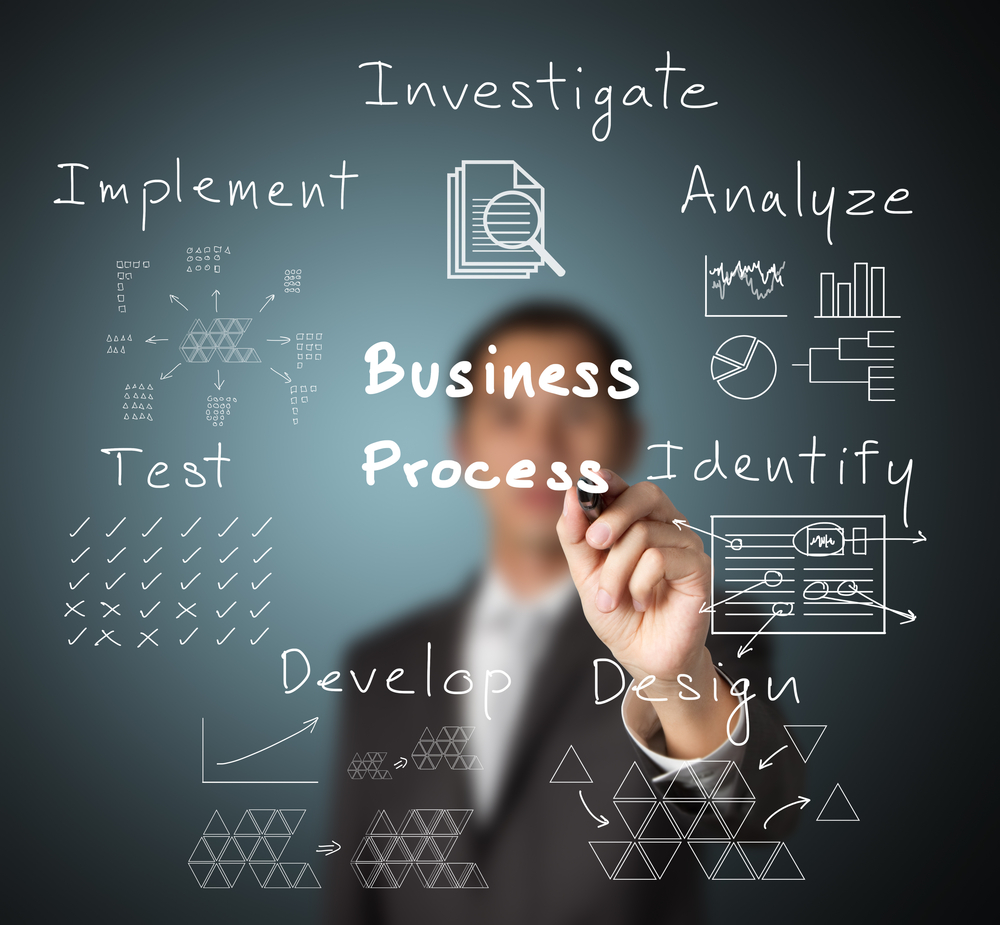 Multi-Industry Business Process Optimisation
A government department initiated an ERP system upgrade project, which would span many version changes and therefore, many functional changes. The ERP system is used by multiple industry streams, some requiring customisation, and spans the diversity of an engineering group, a dairy production facility, a laundry service, a print shop, a saw-mill and a meat production facility (to name a few). Read More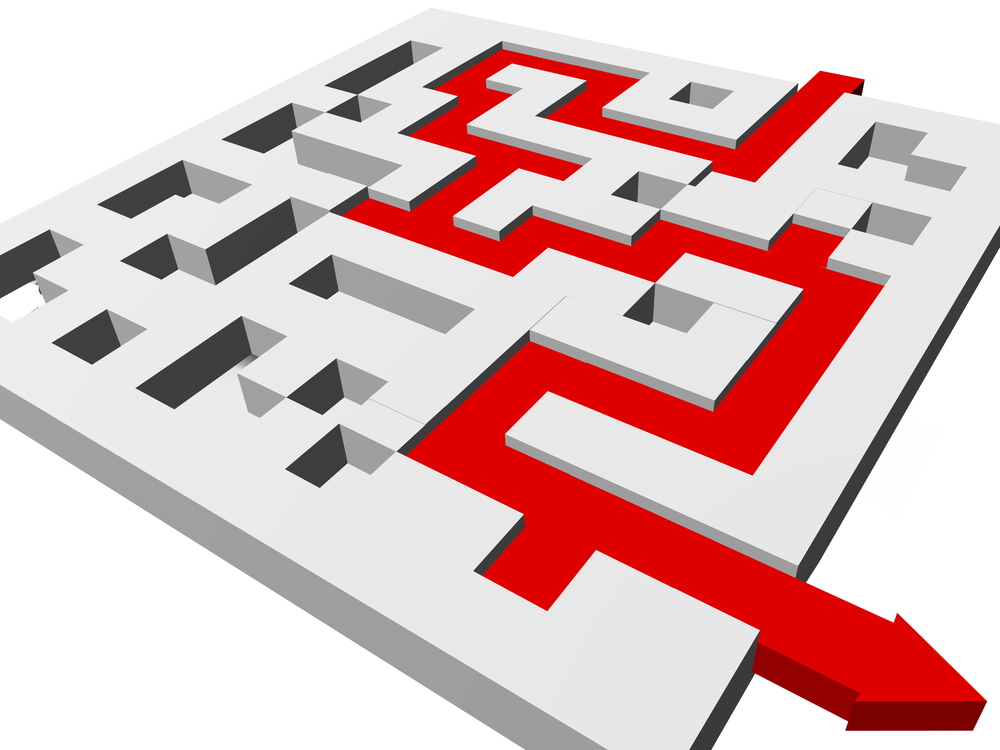 Optimising ERP to Streamline Business Process
The business owners had recently acquired a business from a larger entity and inherited an ERP configured for a more complex environment. The owners were seeking to remove complexity, unnecessary customisations and system restrictions that were causing process roadblocks. Read More