Specialists in Business IT Transformation
Every business has a range of issues that have "fallen between the cracks" and have then become an accepted part of business life. We identify organisational revenue leakage and cost control opportunities through review and analysis of your business process and business systems.
Using a combination of structured process change and IT system improvements, we design and deliver projects that solve these business issues, transforming dead time and money into business gold.
Tackle your IT issues with the right solution
We use our extensive business experience to improve process and efficiency, working with and beyond technology. Our customers range from the small end of SMEs to the upper-most limits.  We work with people who want to deliver efficient, cost-effective, real-time change.
We know that in order to implement lasting business transformation you need a multi-layered approach, so we work with the three, interconnected disciplines of Business Process Analysis, Change Management and Project Management.
Our Projects and Industries
In the last four years we've worked on over 80 different projects. We've covered a wide variety of project styles, ranging from the implementation of small and specific process changes; to the delivery of large-scale business transformation projects, or business-wide ERP and system implementations.
Our projects have included business industries as varied as Sawmills, Galvanizing Plants, Multi-Industry and Discipline Field Service, Multi-Discipline Construction, Textile Manufacturing, Mining and Materials Handling.
Read about some of our recent projects below, or click here for further information.
ERP to Field Service Interface
A national service business decided to implement an industry-specific service software solution. The new system would provide the service front end, while their company-wide ERP would provide the financial and reporting back end. In order to do this effectively, a two-way interface between the two systems would need to be established. Read More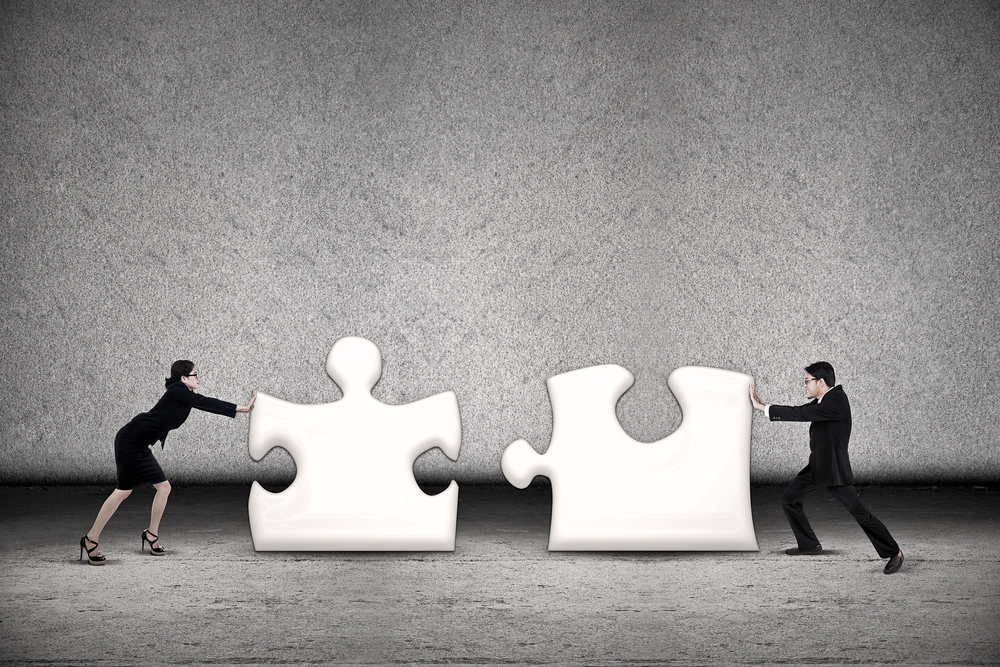 Implementation of Project Business Controls
A specialist manufacturer of key mining equipment realised they needed to work with a more competitive approach in a tightening market. The business decided to review current operational systems processes and financial processes, with the aim being to optimise current ERP usage and therefore provide more control over their mining projects. Read More
Business Process Optimisation – Multi-Industry Environment
A government department initiated an ERP system upgrade project, which would span many version changes and therefore many functional changes. The system was used by multiple industry streams in the business, some requiring customisation in order to fill specific and diverse industry needs. Read More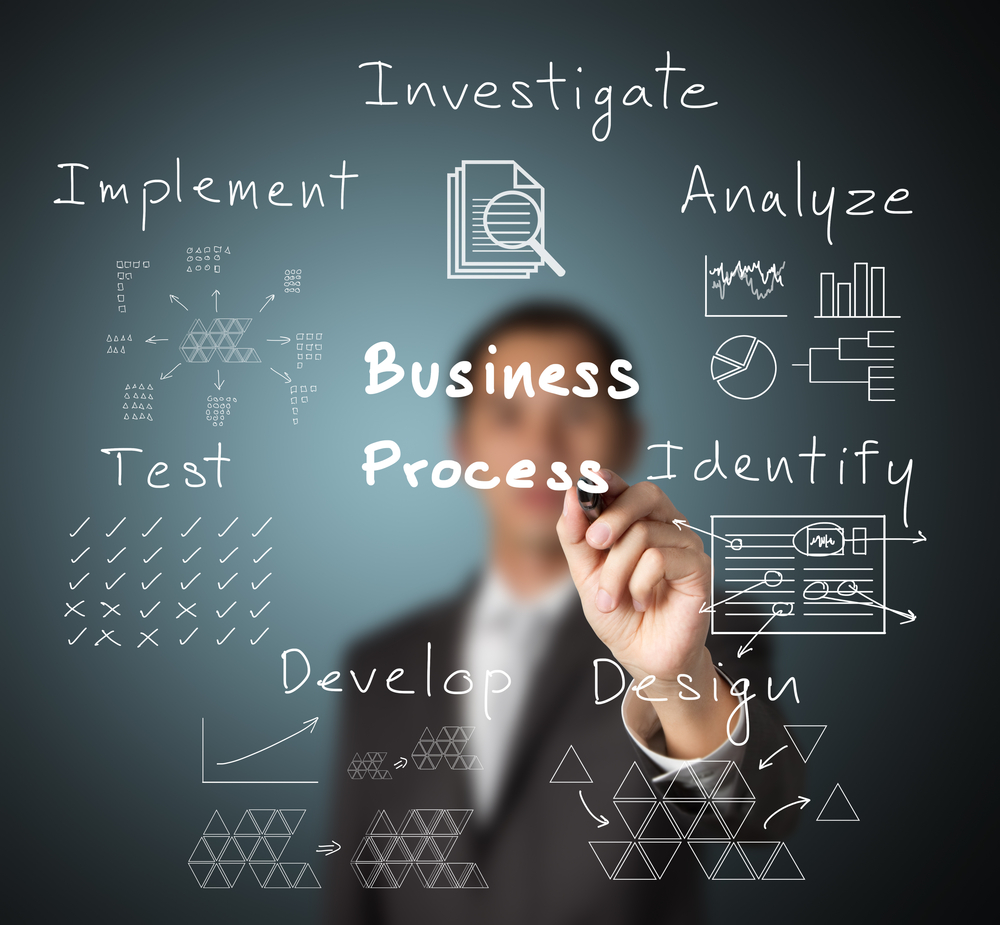 Optimising ERP and Streamlining Business Process
The business owners had recently acquired a business from a larger entity and inherited an ERP configured for a more complex environment. The owners were keen to remove all the complexity and unnecessary customisations, as well as system restrictions that were causing process roadblocks. Read More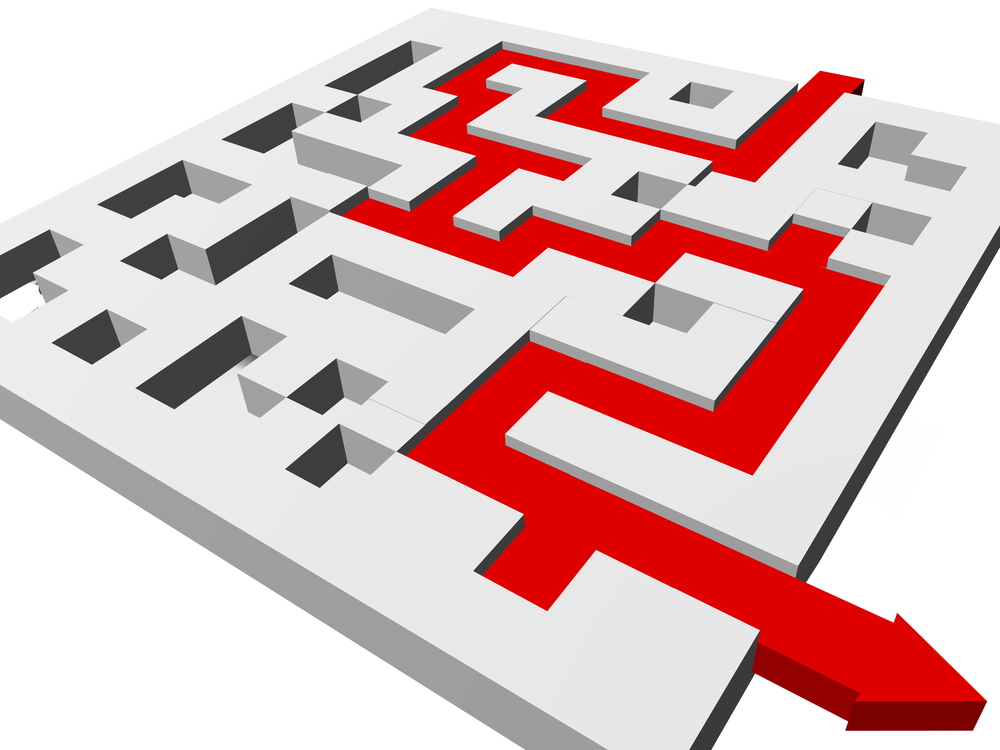 Articles by The Alchemist
Let us help you by passing on our tips, tricks and hard-won insider knowledge. The Alchemist's Blog gives you access to all the potential pitfalls, useful shortcuts and system epiphanies we've experienced during our twenty years working with IT systems.
Click here to read more.