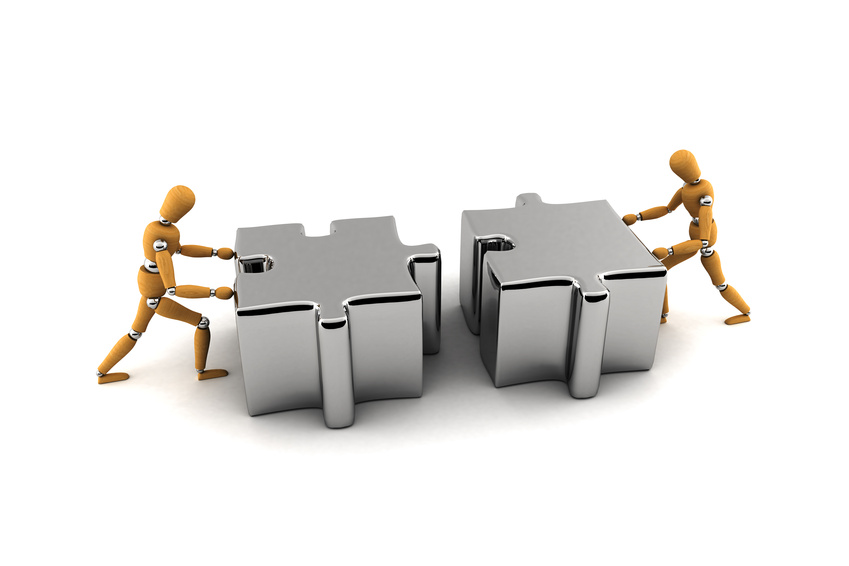 We are located in Sydney, Australia and work across the Asia Pacific region.
We perform initial site assessments in person, via web sessions or phone and avoid you incurring cost before you determine if we are a good fit for your business.
If you'd like to get more information about us, or to organise an initial meeting at no charge, please fill in your details below.
You can also call Michael on 0061 414 295 130 or Ruxana on 0061 412 195 084.